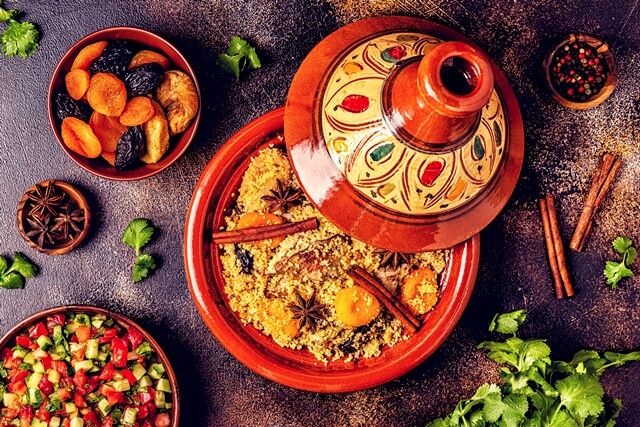 MOROCCAN COOKING WORKSHOP
Before starting the workshop, we have an introduction to Moroccan cuisine, where we help you clear up some misconceptions about its dishes.
For example, did you know that it takes about two hours to cook couscous?
The workshops are conducted by a dada (traditional Moroccan cook) or a chef from our Moroccan restaurant and are held at the hotel. Small groups, of maximum 10 participants, work alongside a translator (Arabic/English/French), using easy-to-use modern equipment found in everyday kitchens. At the end of each workshop, participants dine on the meal they have prepared. At a typical half-day workshop, one learns to prepare an appetizer and a main dish, or a main dish and dessert. Details upon request.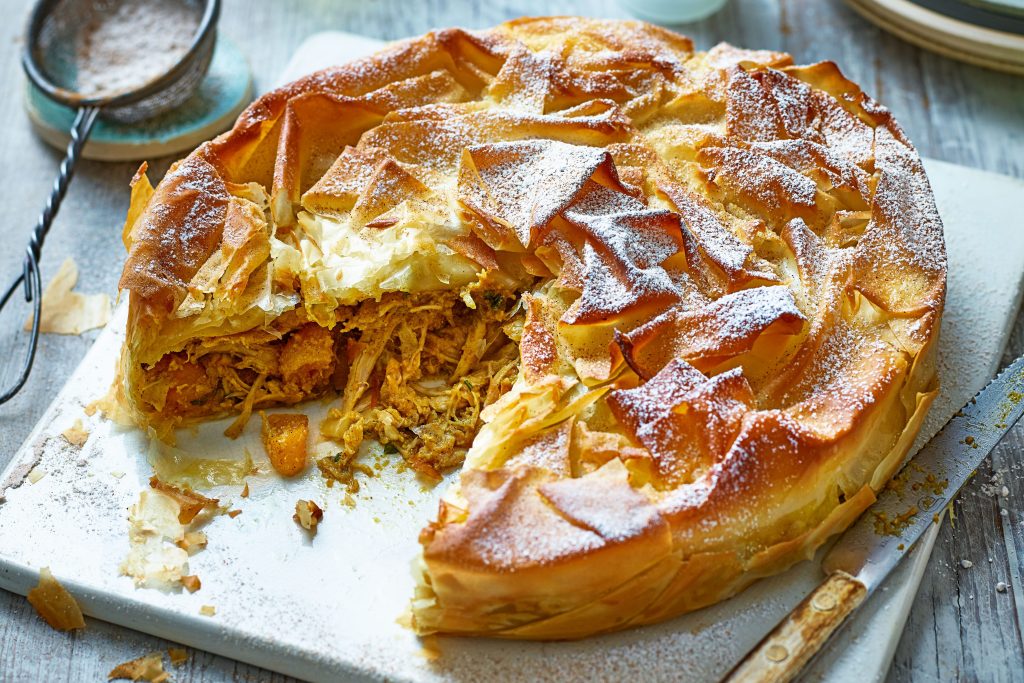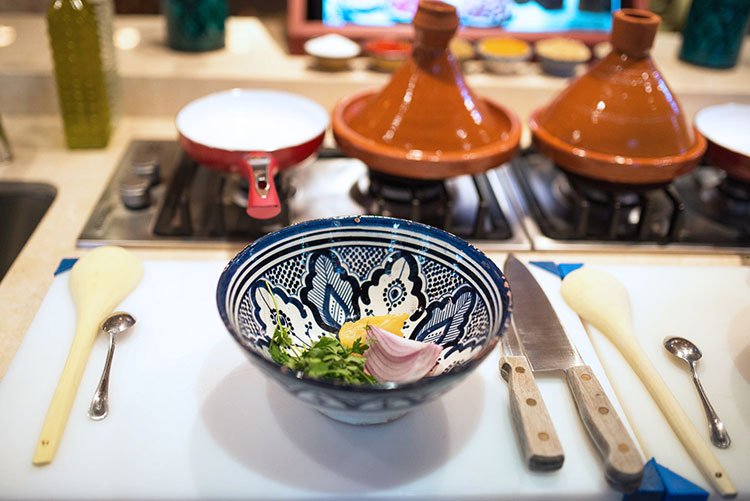 Feel the taste of Morocco
At our world-renowned cooking workshop you:
·Are greeted and given an overview of Moroccan cuisine and spices by a French or English interpreter.
·Are shown how Moroccan bread is made.
·Will visit a communal bread oven and hotel spice shop.
·Work at your own workstation alongside the Dada to prepare a delicious Moroccan meal including salad, main course and dessert.
·Participate in a Moroccan tea ceremony.
·Dine on the mouth-watering lunch you've prepared, with optional Moroccan wine pairings.